Nosiboo nasal aspirator
Our little ones cannot master the art of nose-blowing for quite a few years. This makes a stuffy nose a real annoyance
to them. They cannot eat and sleep properly which makes them grouchy.
And that is bad news for the whole family.
ensure clearer nasal
breathing for infants
relieve symptoms of
common childhood colds
relieve childhood
allergy-like symptoms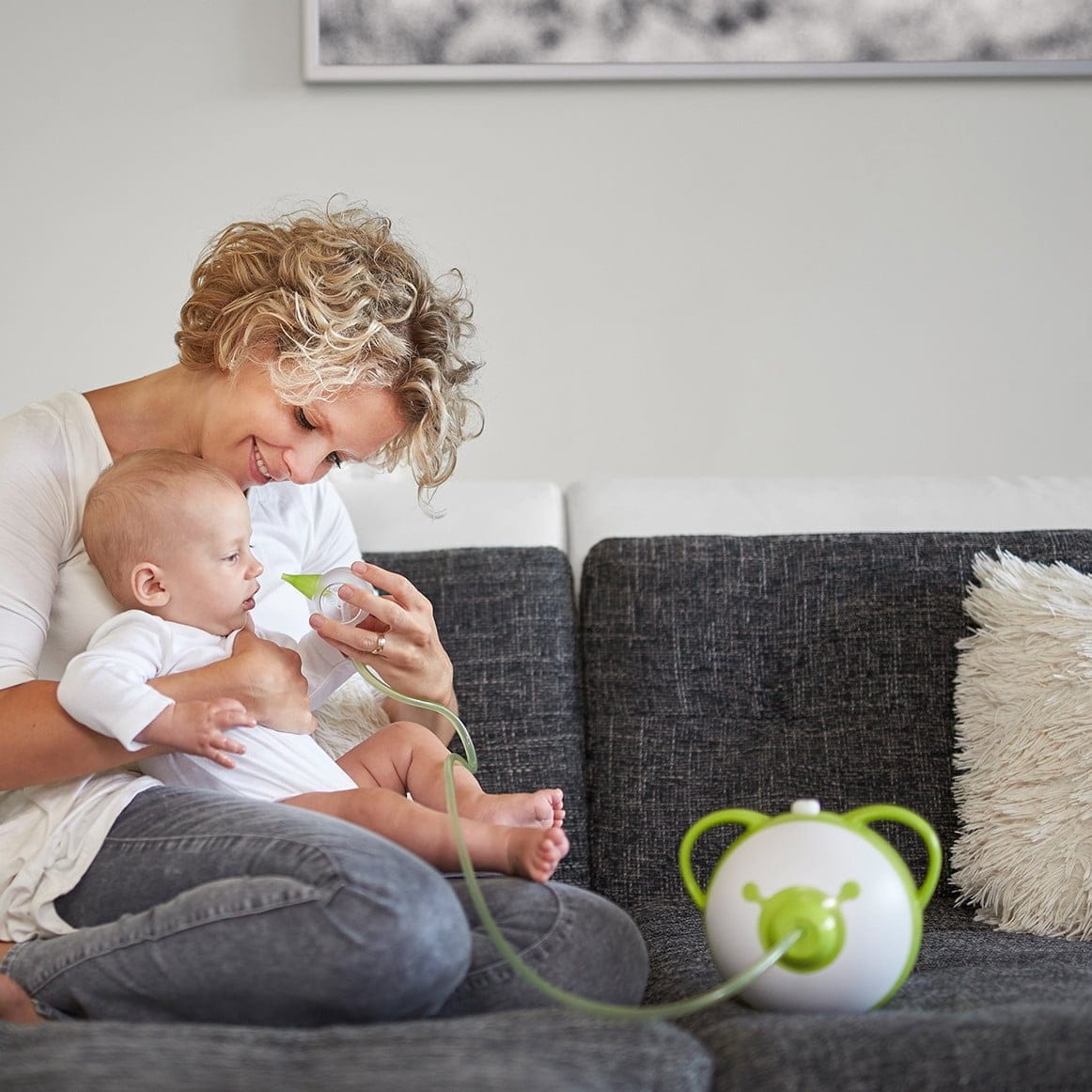 Nosiboo Pro is an electric, premium medical device with the help of which the stagnating nasal mucus can be removed effortlessly, quickly and effectively.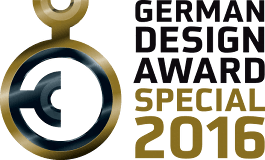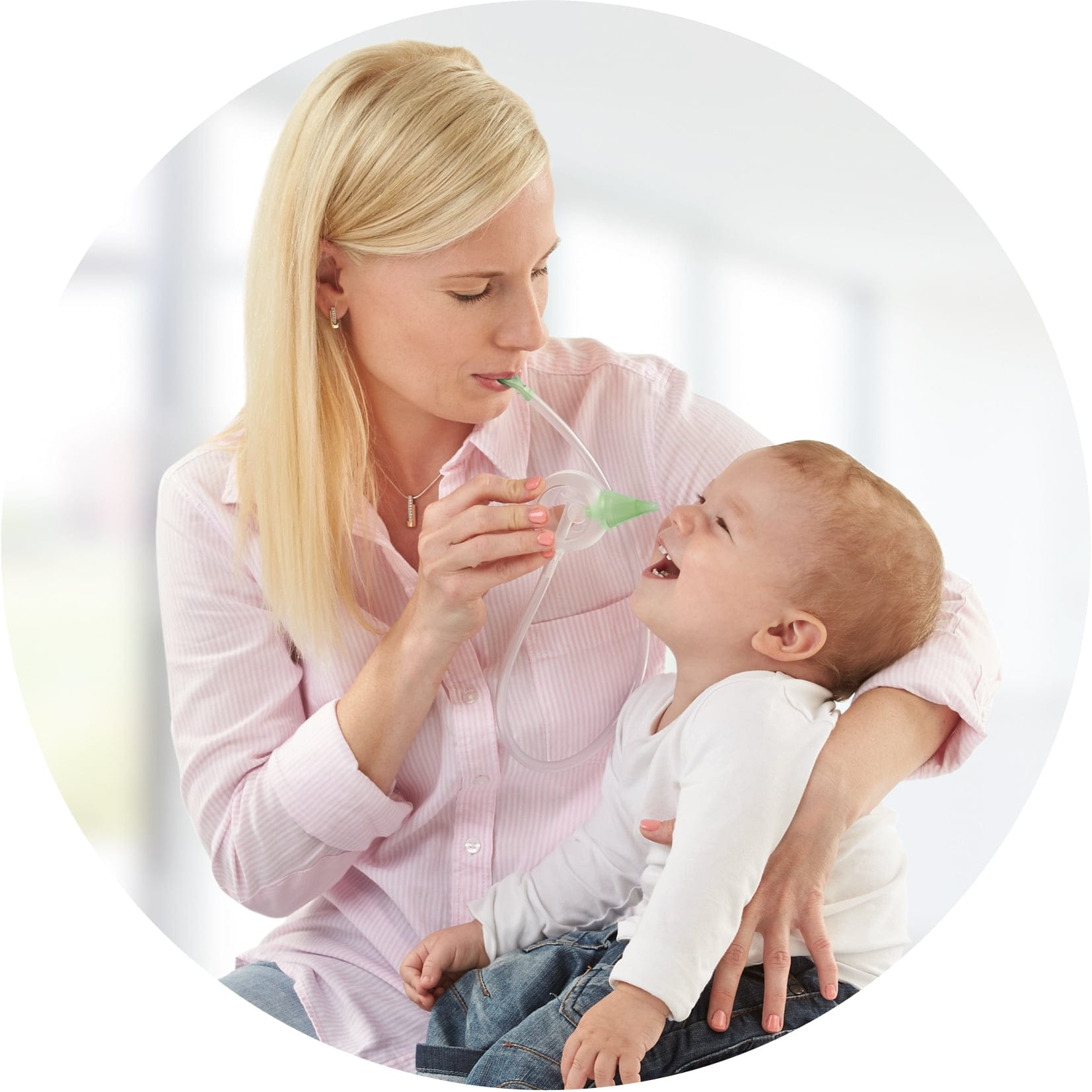 The human-powered nasal aspirator is the handy alternative to our Nosiboo Pro that fits into your pocket. It uses the power of your lungs to create the necessary suction power.
Why to use?
Aspirating the nasal secretion with a nasal aspirator is of utmost importance especially in the early childhood, because they are not able to blow their noses. A device like Nosiboo is ideal for aspirating the mucus because it operates gently and with an adjustable suction power.
Arnd Niehues