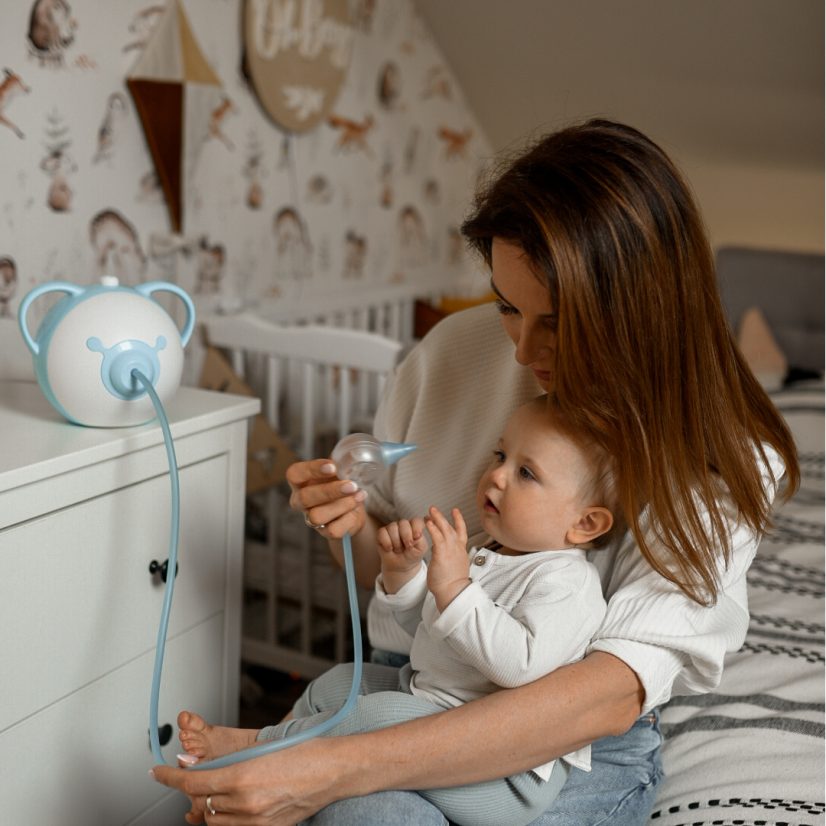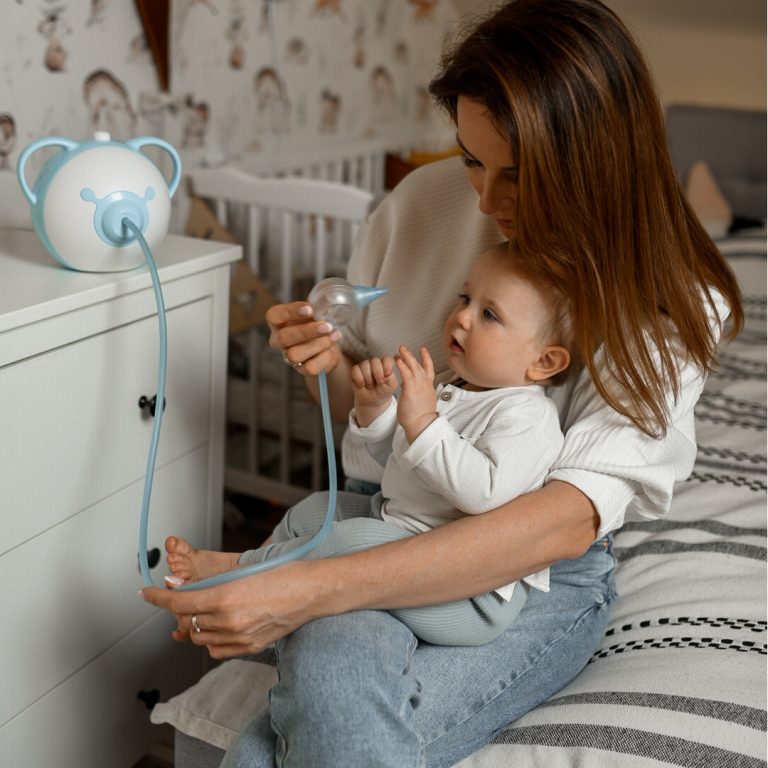 Nasal hygiene in children – a guide for parents
Have you ever asked yourself at least one of the following questions?
Why does my child

suffer from rhinitis so often

?
What is the

remedy for my child's stuffy or runny nose

?
How to

clean my baby's nose

from stagnating mucus?
How to

use a nasal aspirator

(also known as a snot sucker)

?
If the questions seem familiar, then we have something for you – a guide about nasal hygiene in children, also known as All you wanted to know about rhinitis, but you were too afraid to ask.
Download our manual and keep it at hand when a runny or stuffy nose attacks!
Main picture: @natalianina_lis