Nosiboo Go Nasal Aspirator
We are presenting a new member to our product family, the Nosiboo Go Nasal Aspirator! This device makes a revolution in baby nasal hygiene: it is portable, rechargeable, and powerful. Ready to be taken anywhere with you! There is more to it – Nosiboo Go works with our newest technology (UPT) at a constantly high, effective suction power. Just put it in your bag and go!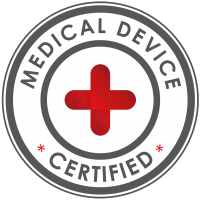 UPT: ultimate power technology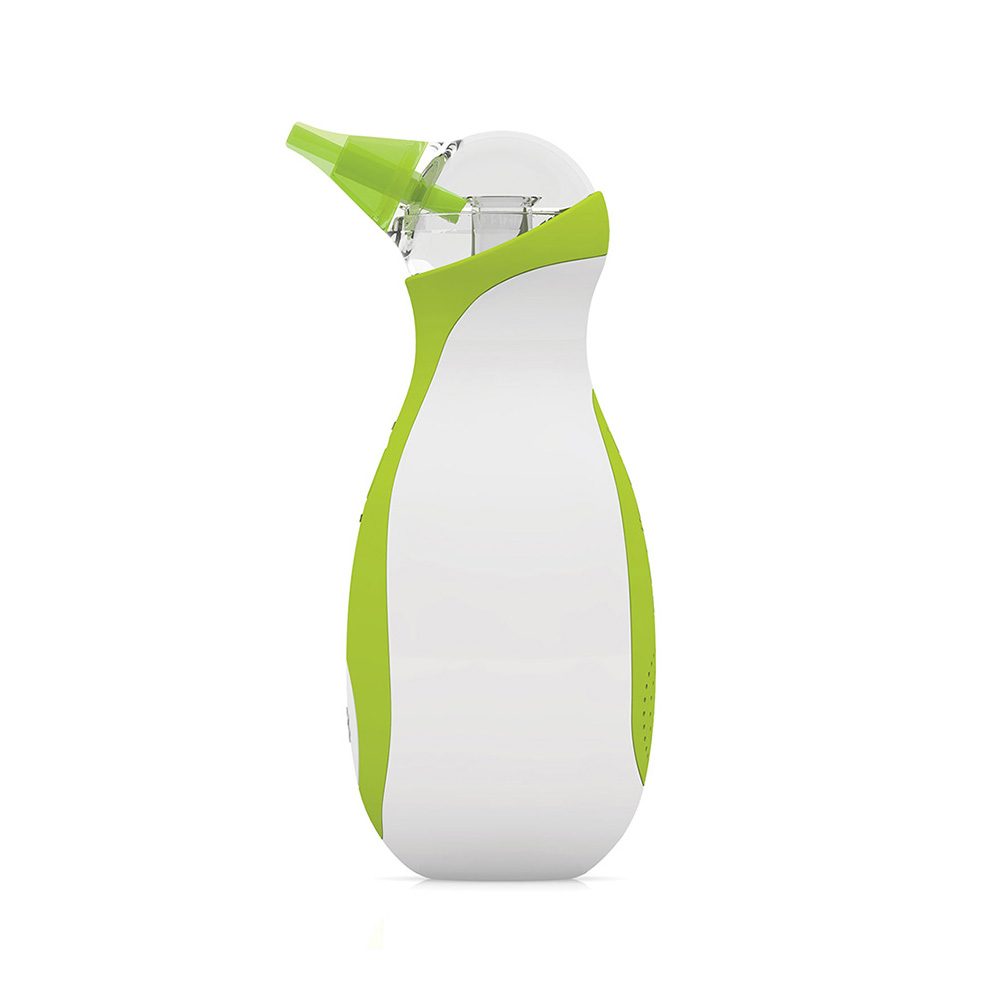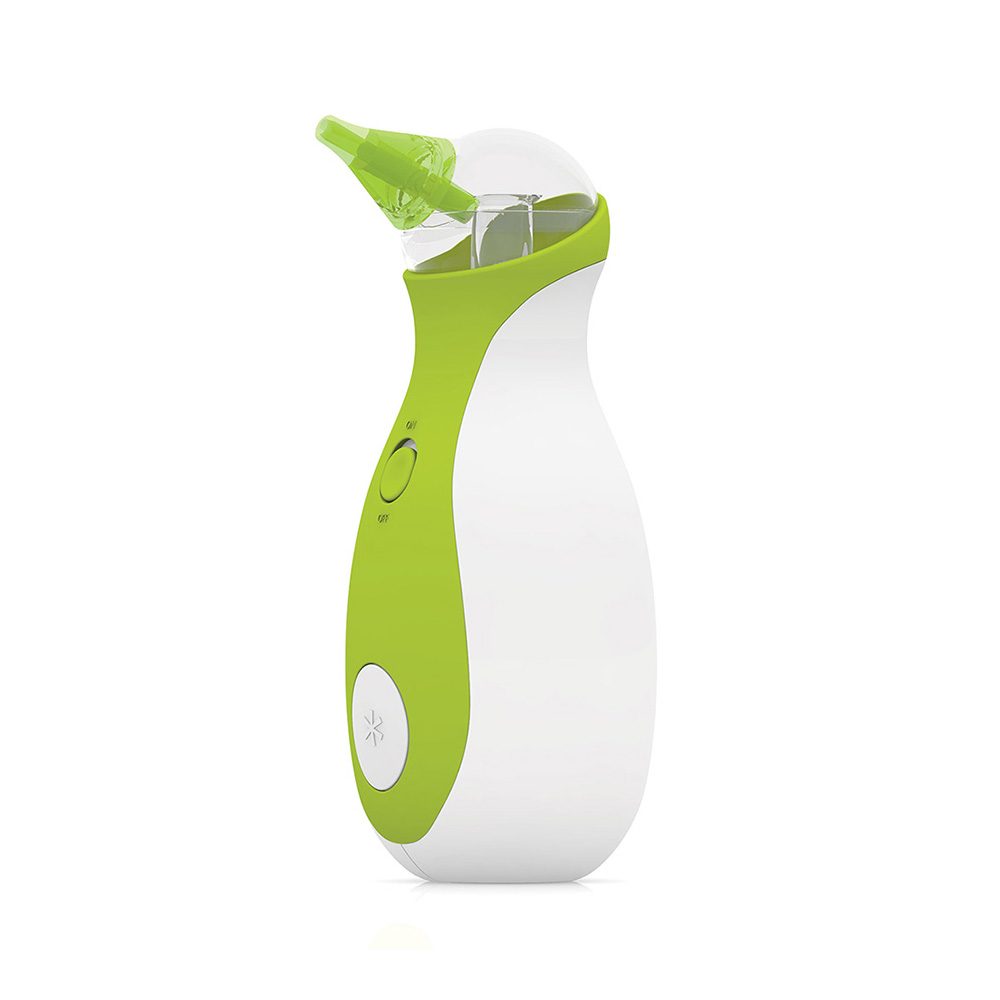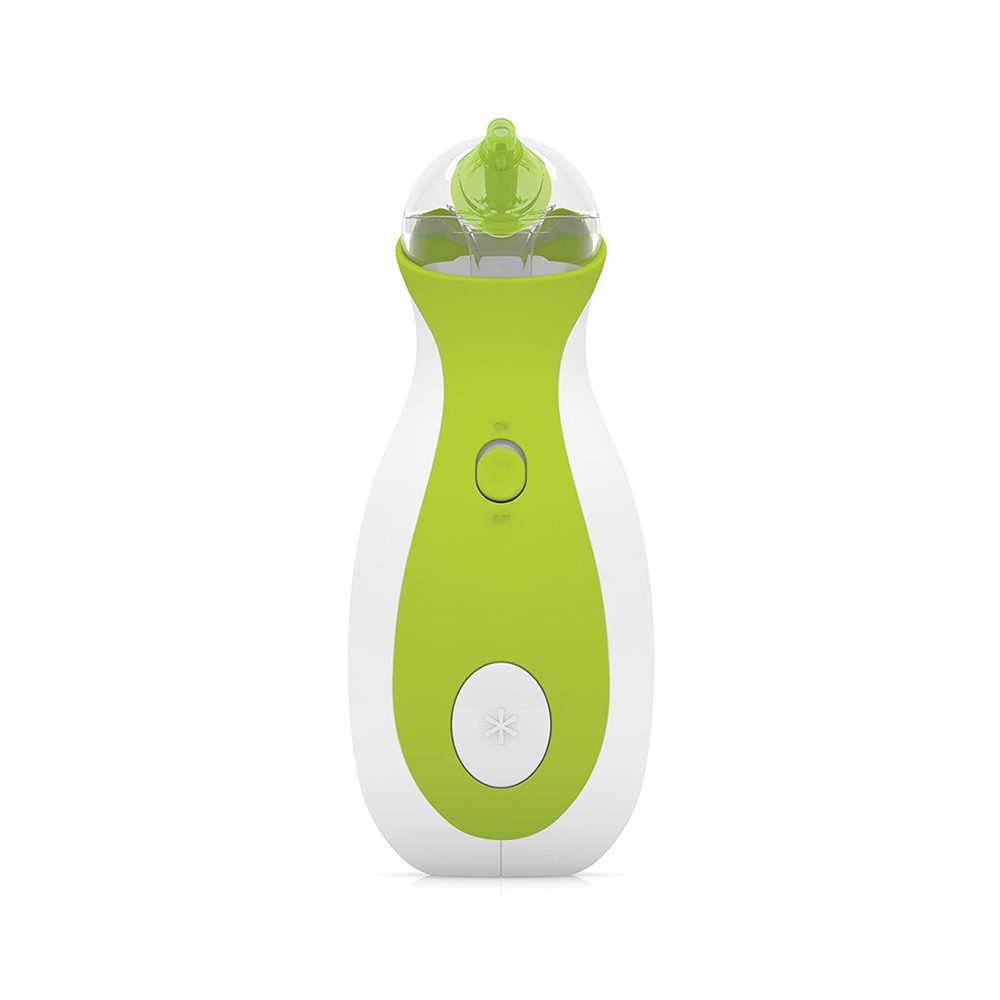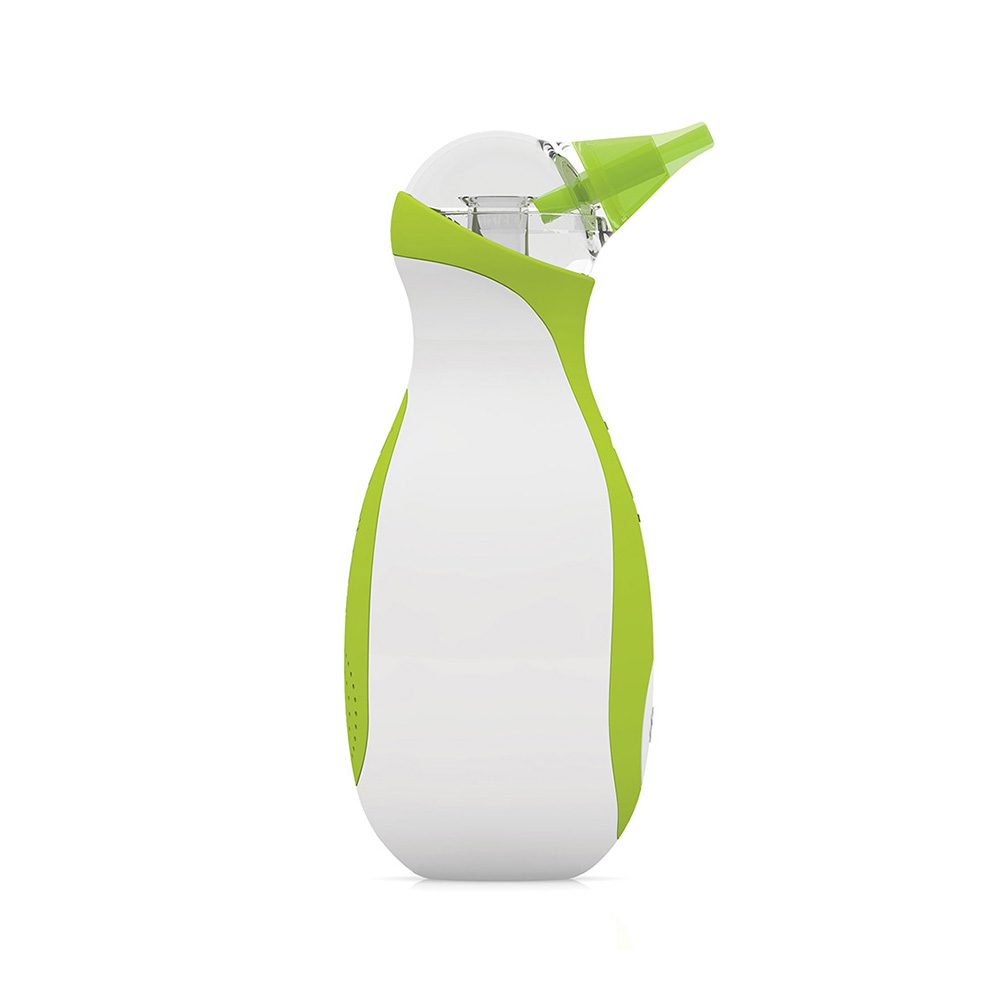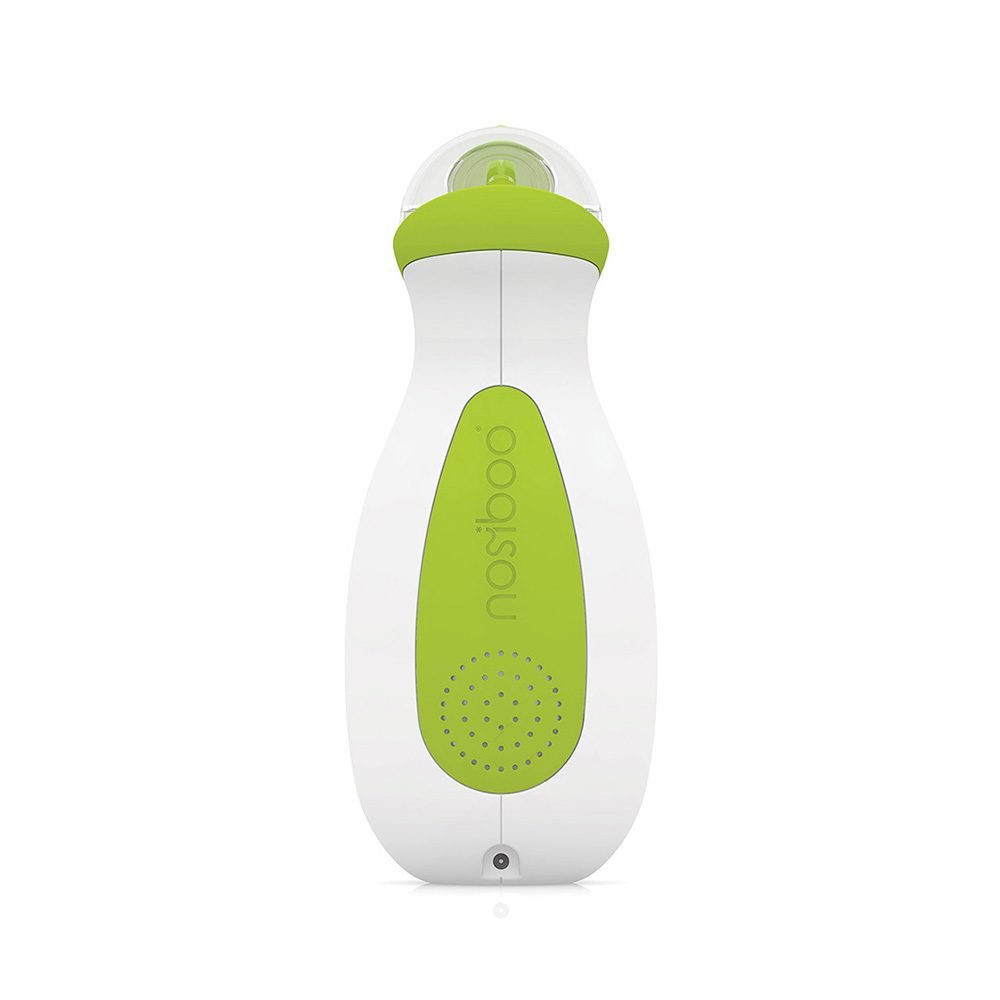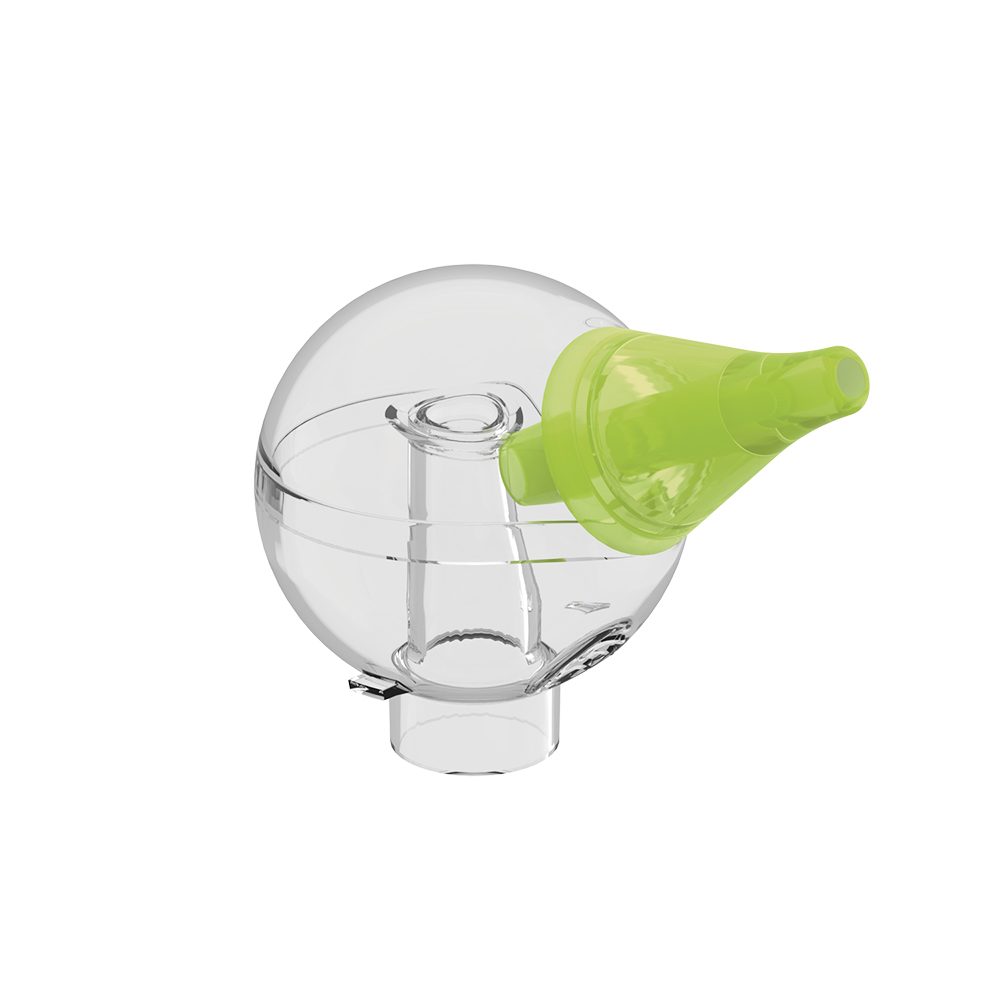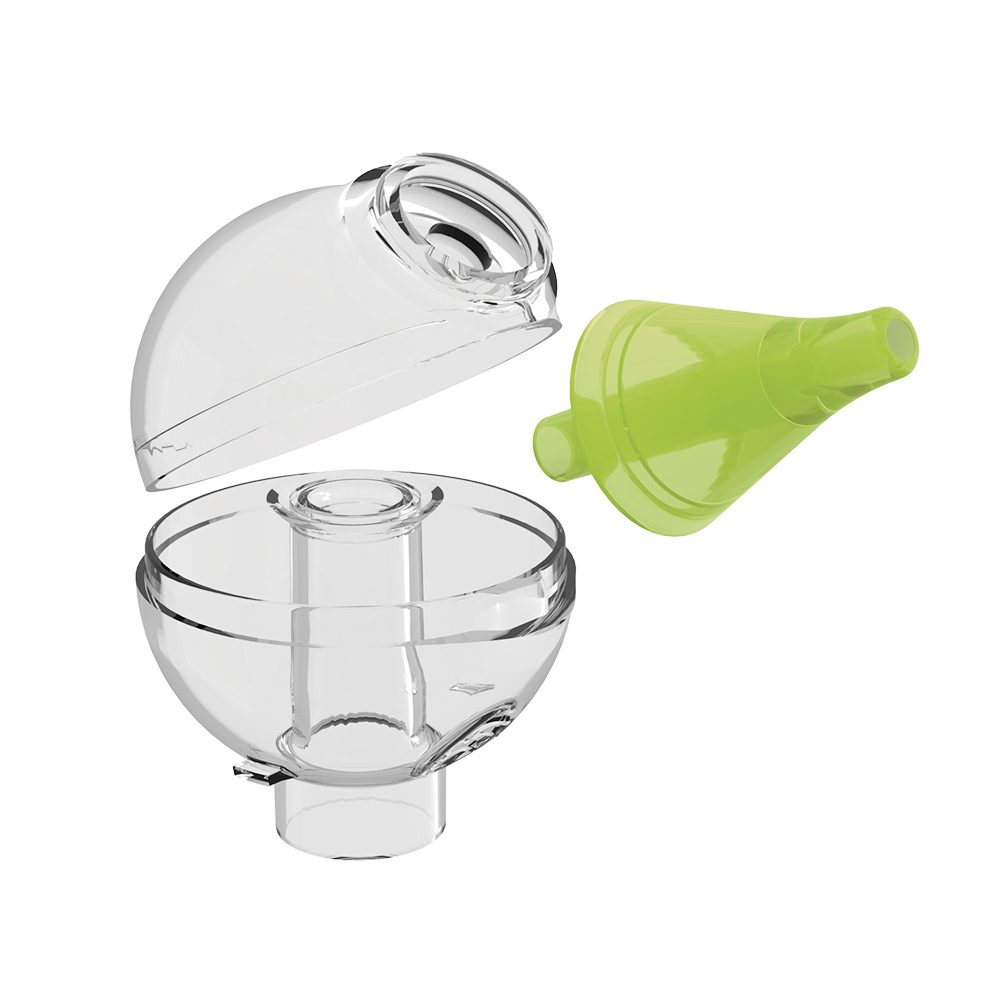 Nosiboo Go is a new member of our product family. This highly effective, portable and rechargeable device is ready to go anywhere with you!