compact accessory sets
Do these situations seem familiar for you?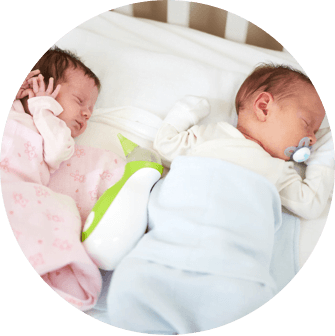 growing family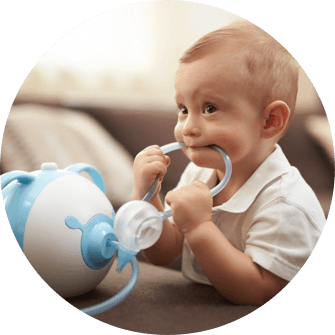 lost or worn out part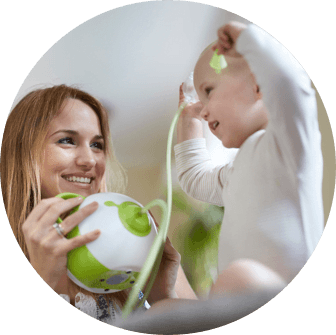 someone had too much fun…
Then you might need a set of spare parts for your Nosiboo nasal aspirator.
Pick the right Accessory Set and replace the necessary part:
Do you need to take your Nosiboo with you?
Get the Nosiboo Bag and transport your device comfortably in a stylish organiser.